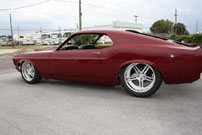 PHOTO GALLERY
Browse our galley and check out some of our current and completed projects.
Click HERE to go to the Gallery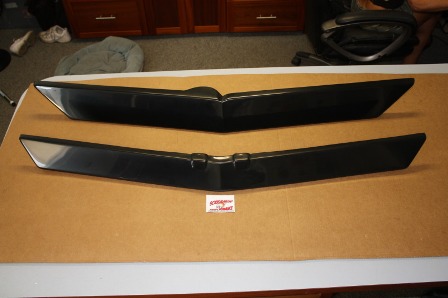 New Product!!
Hand Laid Fiberglass Spoilers
Screamin' Performance is now offering our front spoilers in hand laid fiberglass. Hand Laid with a black gelcoat finish, much straighter and stronger than the plastic repros out there ! We decided to offer these as an alternative to the much more expensive Carbon pieces.
Click HERE to learn more